Looking to drive revenue from SEO?
Until a few years back, SEO was the go-to digital marketing resource to help a business website get noticed online. While SEO is still pivotal, it has evolved to become a multidisciplinary tool that can help your business in more ways than you can imagine.
The new age SEO can also help you drive revenue to your business!
Surprised? Here's how you can do it, as recommended by DigiKLiQ, considered a Top SEO Company in India:
#1 Focus on long-tail keywords
Long-tail keywords tend to offer more specific search intent and as such, pose less competition than traditional keywords. For instance, Chennai coffee beans ½ kg can make you money easier than coffee beans (that would have more competition)
#2 Optimise local listings 
Having your business featured in your local listings can drive revenue from your local market by driving sales, online as well as offline.
#3 Re-optimize your website's old content
Making relevant updates to your site's old content and making it in sync with the latest purchasing behavior of your target users directly helps in generating revenue for you.
In the cutthroat market today, DigiKLiQ is the Best SEO Agency in India to ensure high-end revenue generation for your business.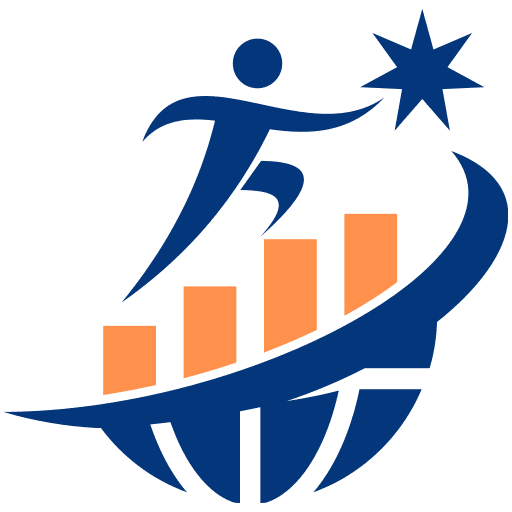 DigiKLiq is one of the leading digital marketing and web design agency in the Ahmedabad, India providing SEO, Social Media Marketing, PPC, Marketing Consultancy, Search Engine Marketing, Website Design & Development. We have own dedicated content writing and development team who writes content for ur business website promotion and content marketing.