Digital Marketing for Small Businesses and Rising Entrepreneurs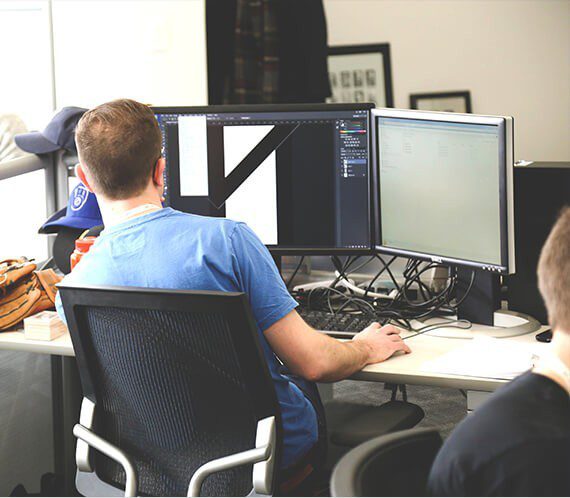 When a small business gets launched, the priority of every entrepreneur switches to attracting more qualified leads, and getting the business kickstarter on a good note becomes vital. And while there are many traditional marketing strategies that can help your brand become known to the public, digital marketing is the most relevant and effective one today.
DigiKLiQ is Best Digital Marketing Company for startups as all our services are customized to target a specific online audience. This makes us unique and among the best marketing agency for business growth. We get your sales-qualified leads through digital marketing with DigiKLiQ. Our experts work round the clock in developing, analyzing, implementing, and optimizing every part of the strategy, ensuring each campaign receives a positive response, every time.
Here's why DigiKLiQ is the top marketing consultancy for boosting sales and ROI:
Our services are expansive and effective in dealing with every aspect of digital marketing
We have a client-first approach meaning, we keep your growth and success at the crux of everything we do
We are transparent about the progress we make and this reflects in every report
In-depth analysis and optimization is our key to ensuring every campaign is better than the previous
We are a dedicated team of digital marketing experts who are driven to ensure that your get your sales-qualified leads through digital marketing with DigiKLiQ
Ready to grow? Speak with our experts today!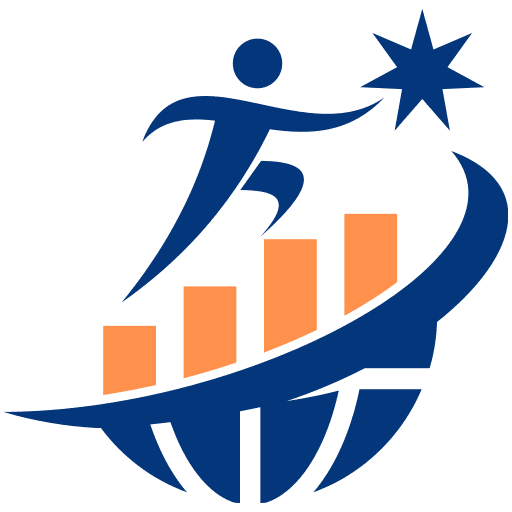 DigiKLiq is one of the leading digital marketing and web design agency in the Ahmedabad, India providing SEO, Social Media Marketing, PPC, Marketing Consultancy, Search Engine Marketing, Website Design & Development. We have own dedicated content writing and development team who writes content for ur business website promotion and content marketing.