How Retargeting Works in Digital Marketing?
If you see that your business campaigns are being frequented by users but they aren't taking any buying action, all's lost, right?
Wrong!
With the use of retargeting campaigns, you can remind those users about your site's products and services even if they leave your website without making a purchase. In other words, when a user has come across certain pages of your website or has seen your ads on social media platforms, they will go on to see ads on your website in other places.
These retargeting campaigns can be run through Google ads, Facebook, or any other advertising platform.
So how does this work? What do retargeting ads experts do for you?
Basically, when a user stumbles across your website, they will see your ads throughout their internet browsing experience. This typically includes other websites, social media and even online shopping stores. With this, they will be reminded about the perks of making a purchase on your website and entice them to actually purchase from your website.
Need the best advertising agency for your business?
DigiKLiQ has established itself as the best online marketing agency in India that can use retargeting to help your business generate revenue figures like you have never experienced before!
Get in touch with us today.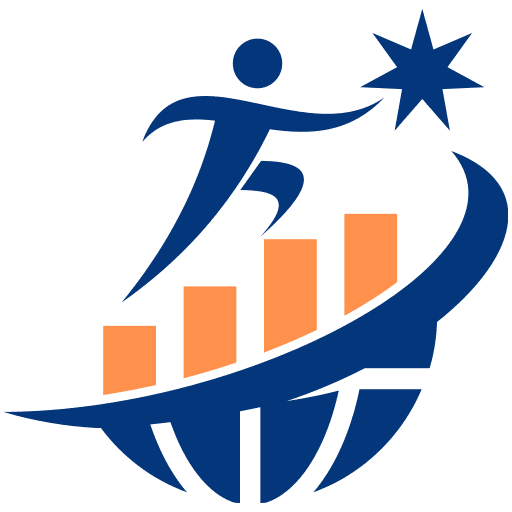 DigiKLiq is one of the leading digital marketing and web design agency in the Ahmedabad, India providing SEO, Social Media Marketing, PPC, Marketing Consultancy, Search Engine Marketing, Website Design & Development. We have own dedicated content writing and development team who writes content for ur business website promotion and content marketing.