Want more clients or leads?
Lead Generation tips & tricks
If you're a business owner, you're probably always on the lookout for new clients or leads. After all, without customers, your business can't thrive. Whether you're just starting out or you've been in business for a while, the need for new clients never goes away.
Fortunately, there are plenty of strategies you can use to attract new clients or leads. Here are some tips to help you get started:
Define your target market
Before you can attract new clients or leads, you need to know who your ideal customer is. Define your target market by creating buyer personas. Buyer personas are fictional representations of your ideal customers. They help you understand the needs, goals, and pain points of your target market. This information can be used to create content and marketing strategies that will attract and engage your ideal customers.
Create valuable content
Creating valuable content is one of the most effective ways to attract new clients or leads. Valuable content is content that provides information, education, or entertainment to your target market. This could be blog posts, videos, podcasts, or social media posts. The key is to create content that is relevant and useful to your target market.
Optimize your website for SEO
Search engine optimization (SEO) is the process of improving the visibility of your website on search engines like Google. This is important because the higher your website ranks on search engine results pages (SERPs), the more likely people are to find your website. Optimizing your website for SEO involves using keywords, creating high-quality content, and building backlinks.
Use social media to connect with your target market
Social media is a powerful tool for connecting with your target market. You can use social media platforms like Facebook, Twitter, and LinkedIn to engage with your audience, share valuable content, and build relationships. Social media can also be used to promote your products or services and drive traffic to your website. In case of any doubt you can visit https://digikliqinfotech.com/meta-facebook-marketing/ .
Offer incentives for referrals
Referrals are a great way to attract new clients or leads. Offer incentives for referrals to encourage your existing customers to refer their friends and family to your business. This could be a discount on their next purchase, a free product or service, or a gift card.
Attend networking events
Networking events are a great way to meet new people and build relationships. Attend industry events, conferences, and trade shows to connect with potential clients or leads. Be sure to bring plenty of business cards and be prepared to talk about your business and what you can offer.
Partner with other businesses
Partnering with other businesses can help you reach a wider audience. Look for businesses that offer complementary products or services and consider partnering with them. This could involve cross-promotion, joint marketing campaigns, or even co-hosting events.
Use email marketing
Email marketing is a great way to stay in touch with your existing customers and attract new ones. Use email to share valuable content, promote your products or services, and offer incentives for referrals. Be sure to segment your email list to ensure that you're sending targeted messages to the right people.
Use paid advertising
Paid advertising can be a quick and effective way to attract new clients or leads. Consider using pay-per-click (PPC) advertising on search engines or social media platforms to drive traffic to your website. Be sure to target your ads to your ideal customers to maximize your ROI.
Ask for feedback
Finally, don't be afraid to ask for feedback from your existing customers. This can help you improve your products or services and attract new clients or leads. Encourage your customers to leave reviews on your website or social media pages and respond to feedback in a timely and professional manner.
In conclusion, attracting new clients or leads is essential for the growth and success of your business.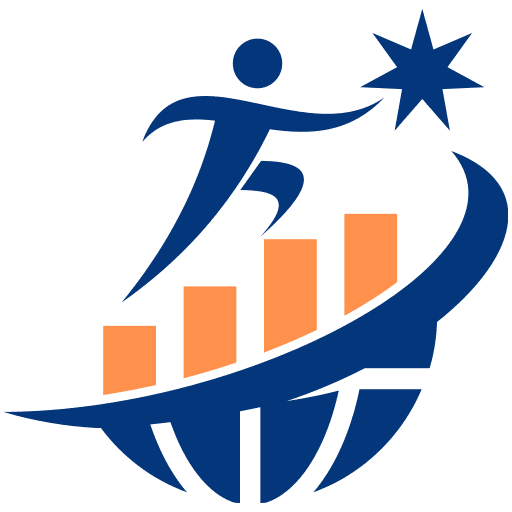 DigiKLiq is one of the leading digital marketing and web design agency in the Ahmedabad, India providing SEO, Social Media Marketing, PPC, Marketing Consultancy, Search Engine Marketing, Website Design & Development. We have own dedicated content writing and development team who writes content for ur business website promotion and content marketing.